Information before Decisions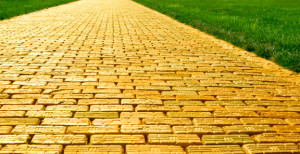 Out-of-Court with Early Neutral Consultation®
Without legal information first many families end up stuck in the court system, which results in delays, costs and injustices.  We believe it is important to provide this information first to families at an early neutral stage of the separation process, and before families start a family court case.
Information is crucial for you to become empowered to move forward to separation success, saving time and family resources.
Families who wish to stay out of court and want more than general information, should CONTACT US directly for an Early Neutral Consultation® (Registered trademark of Family Pathways Ltd.) to specifically deal with your unique family circumstances as a priority (CLICK HERE for ADVANTAGES of ENC).
Early Neutral Consultation will help you and your spouse understand information first, how it applies to your unique family circumstances, and how it empowers you to plan and organise your separation confidently and successfully … and stay out of court.
IMPORTANT NOTE: FAMILY CONSULTANTS DO NOT PROVIDE LEGAL ADVICE.  NOTHING IN THE EARLY NEUTRAL CONSULTATION CONSTITUTES LEGAL ADVICE.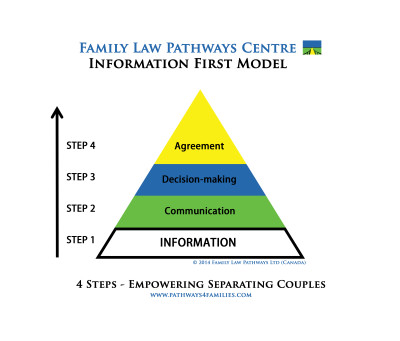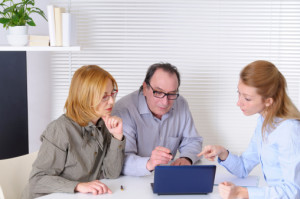 DO YOU WANT STAY OUT OF COURT? …

CONTACT US

TODAY.