Early Neutral Consultation ®
Family Law Made Easier
The Family Law Pathways Centre is a unique entry point centre, building on the core principle of empowerment, for families going through separation and divorce, and for the family dispute resolution professionals who help.
In 2013 we created Early Neutral Consultation ® (Registered trademark of Family Law Pathways Ltd. in Canada & USA).
Early Neutral Consultation is a single-session, structured, informational meeting designed to empower separating couples to better navigate the family justice system, and to stay out of court wherever possible.
With the power of Early Neutral Consultation (ENC) families hear together information first from neutral professionals, and have the opportunity to ask questions, before you make choices about your reasonable range of options and processes, and choose the professionals you want to best help you plan and organise your separation/divorce.
We also provide training to professionals across Canada and USA to become Early Neutral Consultants (ENCs), delivering the Early Neutral Consultation process to families in local communities.  To register in Training4Professionals – CLICK HERE. 
Early Neutral Consultation:
– parenting, property, financial,  & process issues
Early Neutral Consultation is the perfect preparation and organization for mediation, collaborative practice, coaching, and counselling.  
A family consultant will help guide you to the issues that are relevant to your family during the ENC.  The ENC is always a single session and takes approximately 90 minutes.  To check the fee – CLICK HERE. 
You can contact us and no matter where you live and we will point you to family consultants in your local area who will provide ENC.
Services provided by Family Law Pathways Centre:
Referrals to ENCs in your local area for Early Neutral Consultation

Referrals to Parenting Professionals

Referrals to Financial Professionals

Referrals to Family Lawyers
See our Contact page for contact details.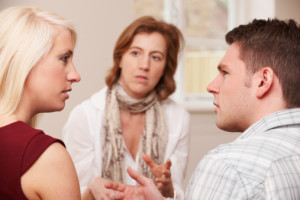 OUR INNOVATION: 
We are global founders of Early Neutral Consultation, the simple and efficient process to help families successfully navigate the family law system and save families time and resources. 
A structured, informational meeting with a neutral expert (legal, parenting, or financial professional) for couples going through separation or divorce.

Provides couples legal information which is specific to each family's unique circumstances, including legal issues and options for dispute resolution processes.

Empowers and guides couples to understand and navigate the divorce and separation process, and ranges of reasonable options.

You will be provided with referrals and contacts to legal, parenting and financial professionals, unique to your family circumstances and according to your needs and wishes.

Couples listen to information and can ask questions and clarifications, knowing also that they are not required to make any decisions or negotiations during the consultation.

A single session, approximately 1.5 hours in length.

A confidential process.
At the end of the ENC couples can be confident and empowered to –
move forward on the same pathway.
save time and save family resources (emotional and financial).
plan and organize your separation agreement (or pre-nuptial agreement or cohabitation agreement).
cooperation, out-of-court, and with the processes and professionals you choose.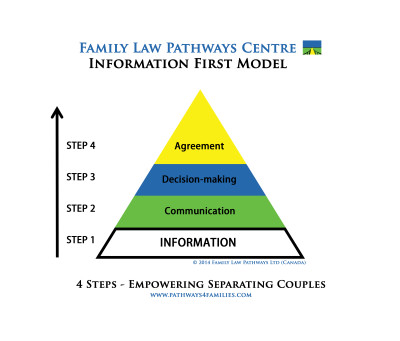 ENC is empowering for married couples and unmarried (i.e., common law) couples; same-sex couples and opposite-sex couples; families with children and families without children; families with biological-, adopted- or step-children; parents, grandparents and extended family members.
YOUR ADVANTAGES:
Early Neutral Consultation (ENC) provides couples with valuable information, over and above general information, for three reasons:
ENC is better timed: before initiating a court application and before getting drawn into that adversarial system and considering the range of resolution options;

ENC is for both spouses so you both hear the same information at the same time and have the same opportunity for clarification;

ENC 

is focused on your family and your particular needs and not a "generic" information session (such as the family court

Mandatory Information Program (MIP)

which requires people to sit through a lot of information that may not be applicable to their particular situation: for example, if you don't have any kids, or don't own a matrimonial home etc. etc, then we don't waste your time with that).
We listen to you, we answer your questions and explain clarifications, and we point you in the right direction.
CLICK HERE for details and to schedule your ENC. 
…take the first step with us, and CLICK HERE TO CONTACT us today.
CLICK HERE for more information & to schedule an ENC now.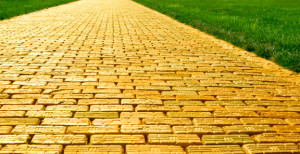 Seminar and Public Talk Resources   |   Print Resources   |   Online Resources | ENC Structure | ENC Principles